Hearst CEO Steve Swartz is Hungry For Acquisitions, Still Likes Reading Newspapers, Doesn't Need to Spin Them Off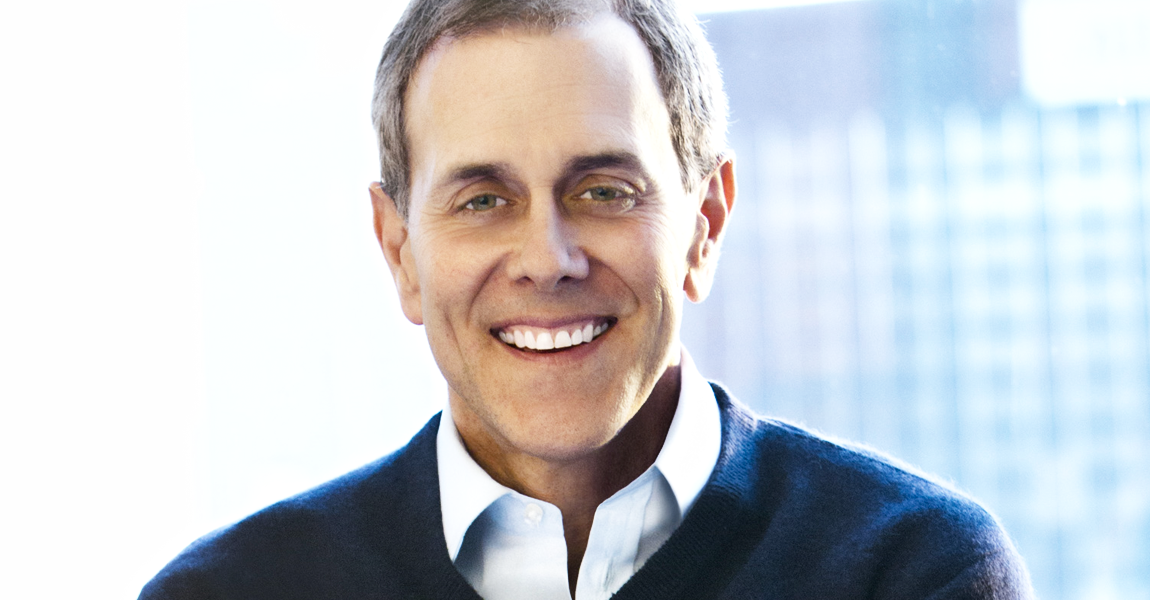 Hearst is a lean media machine that isn't afraid to launch new magazines and has one of the best looking office buildings in New York, after Conde Nast now of course. CEO Steve Swartz had chat with
The Wall Street Journal
where everything from newspapers, to magazines to Buzzfeed was discussed. Here are some hi-lites from the chat.
-On protecting the Hearst legacy when taking risks
The history of the company makes us more likely and more open to taking risks. Our founder William Randolph Hearst was a risk taker
-On Investing in businesses
We are looking for a fourth and fifth area of business information to be involved with.
-On why there are multiple ways to succeed in the digital world
BuzzFeed and Vice and AwesomenessTV are not doing exactly what the other one is doing.
-On the delay of Hearst participating in the WatchABC app
Agreements with additional cable, satellite and telco fiber partners are taking longer than expected. We love Disney and ABC
-On whether Hearst can launch a new magazine not associated with a TV brand
I don't know
-On why Hearst hasn't hopped on the newspaper spinoff bandwagon
We don't have any debt against any of these businesses. Those spinoffs were done by other companies mainly for the benefit of shareholders
-On whether print will be around much longer
Economics will dictate that. But i still love reading the paper
[post_ad] [full_width]
Hearst CEO Steve Swartz is Hungry For Acquisitions, Still Likes Reading Newspapers, Doesn't Need to Spin Them Off

Reviewed by
Editor
on
3/04/2015
Rating: