Michael Finnegan Leaps up Another level at Atlantic Media Becoming President Six Months After Being Upped to COO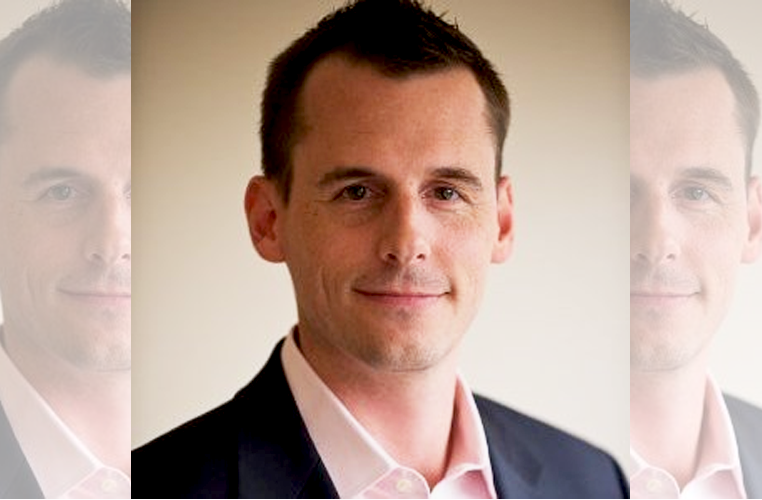 From CFO to COO to now President, Michael Finnegan has been on a clear path up at Atlantic Media since the departure of Justin Smith. Atlantic Media has been growing thanks to sites like QZ.com and TheAtlantic.com. The company reported record audience, revenue, and profit in 2015 and 2014. It was only
6 months ago
that Mr. Finnegan was promoted to COO of the company. He's clearly working some magic over there. Here is the full press release below:
MICHAEL FINNEGAN NAMED PRESIDENT, ATLANTIC MEDIA
Washington, DC; March 7, 2016 -
Atlantic Media
Chairman David Bradley has promoted
Michael Finnegan
from Chief Operating Officer to President of the company, filling a position that has been vacant since Fall, 2013. Six months ago, Finnegan was promoted from Chief Financial Officer to COO. In his new role, he will continue to serve as second in command to Mr. Bradley, overseeing strategy and management of Atlantic Media's portfolio of media brands.
Bradley writes of Finnegan's promotion in a memo to the Atlantic Media Staff, "Across these last six months, nothing has changed in my regard for the pure force of Michael's mind. Where I am evolving is in my view of its centrality to our work. Media is as intricate a strategy puzzle as I've seen in my, now-long, career."
Finnegan's new assignment comes at a time of unprecedented growth for Atlantic Media. For each of the past two years, revenues across the company grew twenty percent and are on track to achieve similar growth this year. Flagship brand
The Atlantic
,
just named Magazine of the Year, is in its largest year of investment and growth, continuing the momentum of record audience, revenue, and profit in 2015 and 2014.
Quartz
,
Atlantic Media's global business brand, is also contributing to the larger company's success. Launched in the fall of 2012, Quartz grew revenues by 84% and traffic by 65% in its third year in operation and expects to be profitable in 2016.
National Journal
experienced 5% revenue growth in 2015 as it completed its strategic pivot to focus more directly on premium information services for the Washington, DC market. It will continue this effort in 2016 with the launch of its Network Science Initiative and expansion of the Presentation Center with new verticals and Axis. And
Government Executive Media Group
is expected to grow by over 20% after shifting its portfolio away from print media to invest in its four market leading digital brands,
Government Executive
,
NextGov
,
Defense One
,
and
Route Fifty
.
Finnegan joined Atlantic Media in 2011 as Director of Business Development and Analytics and has quickly risen through the ranks. As Bradley wrote to the staff last fall with the news of Finnegan's promotion to COO, "He is as clear a thinker as any I've worked with. I've come to trust his thinking and judgment coping with the complexity of modern media."
In recent years, Finnegan has been largely responsible for driving growth across Atlantic Media. Focused on pushing the bounds of traditional business models and positioning the larger company's divisions for growth, he brought data and analytics to the forefront of the Atlantic Media management decision-making process, aggressively pursued distributed content, built the business cases for the launch of many new brands, and constructed over one hundred revenue and content partnerships.
"Atlantic Media has always been an innovative company and is well positioned to continue its growth," said Finnegan. "We have one of the best leadership teams and talent pools in the business allowing us to respond quickly to the changing media landscape and deliver the highest quality content and products for our audience advertisers and audience."
[post_ad]
Michael Finnegan Leaps up Another level at Atlantic Media Becoming President Six Months After Being Upped to COO

Reviewed by
Editor
on
3/07/2016
Rating: